Document Transmittal Solution
Document Transmittal Solution
Different strategic business units of the mining company require critical documents to be accessed as and when at the time of need to make efficient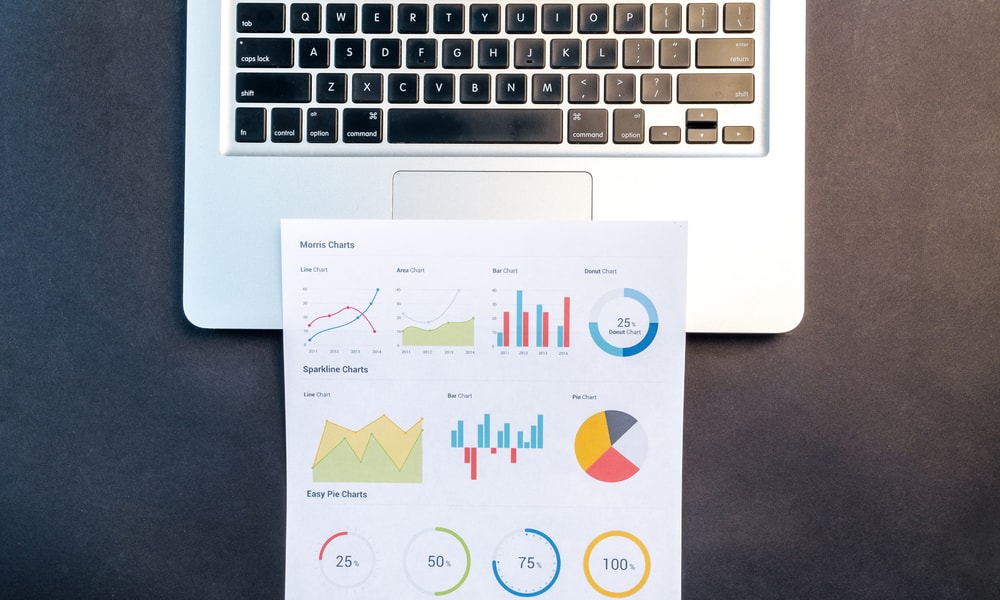 Case
Different strategic business units of the mining company require critical documents to be accessed as and when at the time of need to make efficient business decisions. But, here comes the possibility of a breach in critical data. The mining company started to look for efficient and affordable solutions without much complexity requires a solution that needs lesser training for their resources to operate.
The Client
Our client a leading - Mining giant with business operations in most of the continents.
Technology
Microsoft SharePoint
Solution
RMM Technologies proposed a document transfer solution based on - Microsoft SharePoint technology. The Digital rights manager (DRM) mechanism in the document transfer solution helps the supplier and customer to share the documents via email without much fuss.
The significant feature of the DRM is that the sender can have access control right of the document to the receiver for a specific time limit; document access time for the receiver can be set by the sender or he can set the time limit to expire on its own. The sender can monitor the number of times the documents accessed and the times it gets downloaded etc. Further, the sender can Lock access to sensitive documents based on suspicions or business sensitivity.
The solution equips the sender to view the IP address of the system where the documents are viewed so that the security of the system becomes watertight.
Benefits
Complete control of the document from end to end
Superior auditing (send and track) mechanism
State of art mechanism in protecting critical data and avoids any business disruptions
RMM is One of the top
Software Development Companies in Coimbatore
. Our customers tag us as best
Website development company in india
. The Website solutions offered to our clients are creative and complete! We have our own development division focusing on
ERP Software Development
for gearing up small businesses to go-cloud mode with mere IT investments. Our SaaS based products help them to achieve this very easily. We do
Mobile application development
and mobile business solutions compatible with both android and iOS platforms. RMM is having solid expertise in offering SharePoint solutions for both SharePoint On-premise and SharePoint Online versions.
SharePoint Online Development
is picking up over the globe for easy cloud platform setup for Organizations with an option of customization, this is a big plus!