Transfer of Domain Names from Net4India...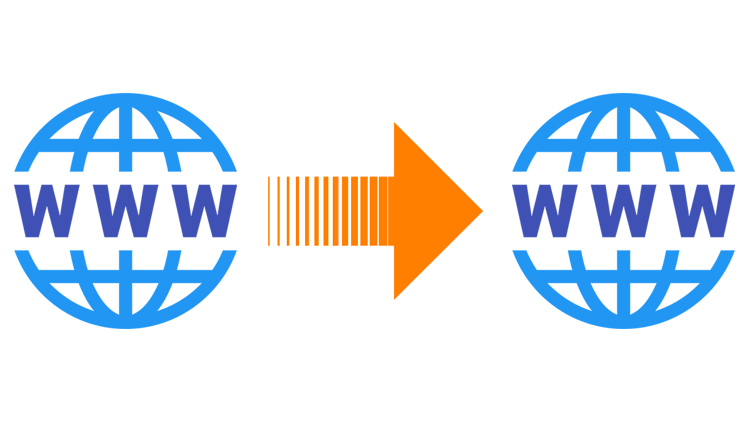 Hope you know Net4 India, a Web Hosting company shutting down the operation by leaving more domain buyers on the brink. People are facing tough times to migrate or renew their services to continue without delay in business activities.
But, due to no support from Net4, ensuring Business Continuity is at risk now.
Challenges
The client domain is registered in Net4 India. When the renewal period fall they tried to renew. Due to Net4 India is out of business they not able to do their renewal and they dint get any information and support from the service provider. When they tried to contact customer services not able to reach them through call and mail. So they worried about how to transfer their domain to other providers. They faced tough times to migrate or renew their services to continue without delay in business activities.
How RMM Supported for Domain Migration?
A lot of people face difficulty when the unpredicted situation like the Hosting provider goes out of business. You may want to change your provider for good support or a new feature.
RMM analyzed the issue and provided support to get the Auth code from the authority and within 10 working days, we transfer their domain .in or .com to other registrars without affecting their business communication
We RMM Technologies supported the client for transforming their domain without affecting their business communication as soon as possible. Now they satisfied with the uninterrupted communication in their business
We, RMM Technologies, providing migration support to move your domain, hosting, and Mail services out of Net4 with a quick turnaround time.
Please let us know to support you! Contact Us
RMM is One of the top
Software Development Companies in Coimbatore
. Our customers tag us as best
Website development company in india
. The Website solutions offered to our clients are creative and complete! We have our own development division focusing on
ERP Software Development
for gearing up small businesses to go-cloud mode with mere IT investments. Our SaaS based products help them to achieve this very easily. We do
Mobile application development
and mobile business solutions compatible with both android and iOS platforms. RMM is having solid expertise in offering SharePoint solutions for both SharePoint On-premise and SharePoint Online versions.
SharePoint Online Development
is picking up over the globe for easy cloud platform setup for Organizations with an option of customization, this is a big plus!