Access Request Tool
The company faced roadblocks in narrowing down the solution that are available in the market; because as the cost of integrating tailor made solutio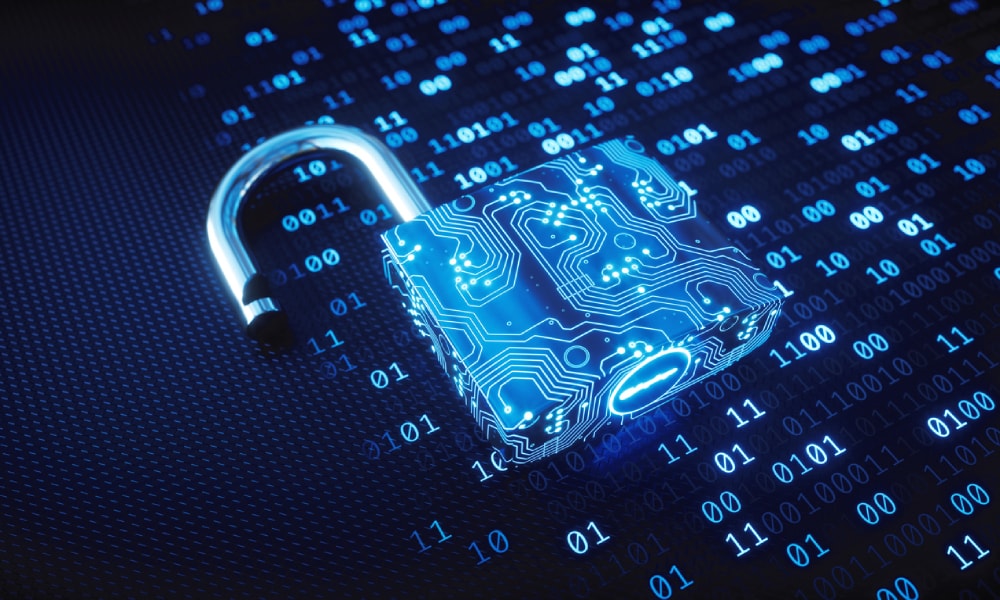 Case
As a part of their business strategy our client, a - manufacturing giant intends to simplify and automate its access request process.
Challenges
However, the company faced roadblocks in narrowing down the solution that is available in the market; because as the cost of integrating tailor-made solutions with PLCM tool available in the market is significantly higher and has less scope for defining business logic (Access control permissions and mechanisms) that varies at times.
The Client
A leading manufacturing giant that counts - Intel and Apple as its client.
Technology
Microsoft SharePoint
Solution
RMM Technologies proposed an - Access request tool to solve the existing business challenge of its client based on - Microsoft SharePoint technology and the proposed solution can be easily integrated with Teamcenter a project lifecycle management tool (PLCM).
RMM Technologies - customized access request tool simplifies the access request process. Whenever a user requests an access a (notification) mail is sent to the approver; who in turn looks into it and approves the request. As thousands of resources are working in the company they are grouped under the different business unit and prior business rules can be defined to enable easier for respective requests.
This, in turn, secures any breach or violation of critical information. Further, this tool enables easy auditing mechanisms to streamline, examine the request process and offer birds view of approved/denied/pending requests as well.
Benefits
A highly transparent and accountable process with easy to verify and audit mechanism
Pre-defined access request process that eliminates the security risk
Simplified and easy to view dashboard
Hassle-free integration that reduces legacy integration cost
Integration
This application is capable of interacting with,
This connectivity makes this application to establish connection seamlessly with other repositories to make the solution inter-operable across the organization.
RMM is One of the top
Software Development Companies in Coimbatore
. Our customers tag us as best
Website development company in india
. The Website solutions offered to our clients are creative and complete! We have our own development division focusing on
ERP Software Development
for gearing up small businesses to go-cloud mode with mere IT investments. Our SaaS based products help them to achieve this very easily. We do
Mobile application development
and mobile business solutions compatible with both android and iOS platforms. RMM is having solid expertise in offering SharePoint solutions for both SharePoint On-premise and SharePoint Online versions.
SharePoint Online Development
is picking up over the globe for easy cloud platform setup for Organizations with an option of customization, this is a big plus!