Contract Management
The company need to find the reputation of supplier and their operative region before adding or allowing them as supplier and to proceed further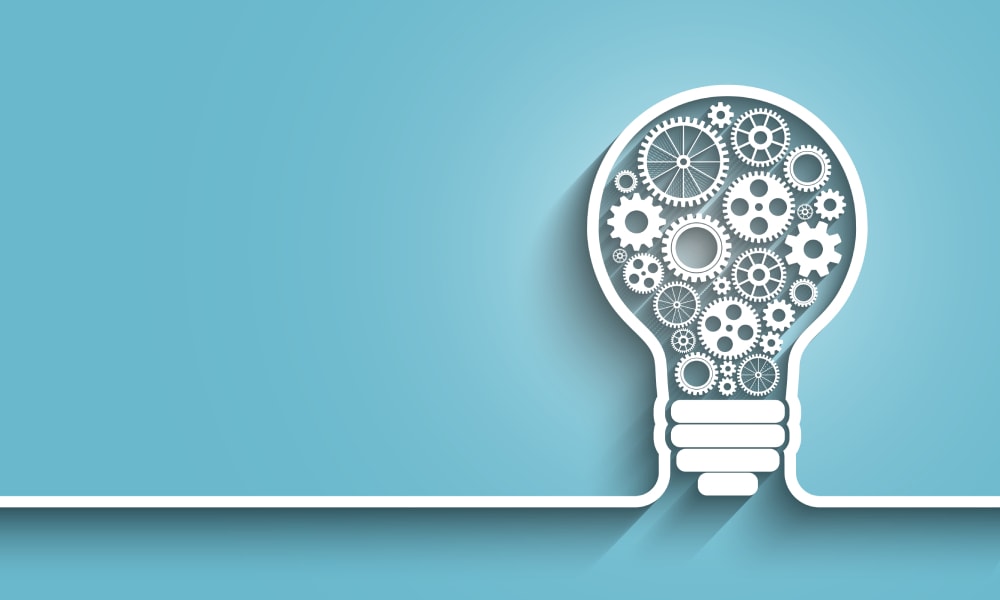 Case
Our client a fortune- 500 manufacturing company felt an urgent need to be more competitive than ever to future proof it's business and improve the margins. In aligning with the above-said objectives; the company had identified the supply chain as a priority task that needs to be improved drastically with respect to bidding efficiency.
Business challenge
The company faced twin fold challenge with the existing application:
Considerable time is consumed to create more suppliers with the existing application
The company need to find the reputation of the supplier and their operative region before adding or allowing them as a supplier and to proceed further in the bidding process
Customer
Fortune - 500 High-end Manufacturing Company
Technology
Microsoft SharePoint
Solution
RMM Technologies proposed a bidding solution based on - Microsoft SharePoint. This solution enables the buyers to quickly create contracts and add N number of suppliers in less than 10 seconds which is considerably lesser time compared to the earlier application; that took around 45 minutes to create a contract selection.
In addition, RMM Technologies customized bidding solution based on Microsoft SharePoint allowed both the supplier and bidder to upload and access the document with ease. Purchasing policies can be configured based on Predefined supplier information with the bidding application based on quality and region of operation; that improves purchasing governance standards to avoid risk-prone suppliers and improve efficiency.
Benefits
Increased transparency in the bidding process and the application saves considerable time
The application provides - 360-degree insight in bidding activity across the company
Improved decision making with easy access to accurate in-depth information
Helps to achieve cost savings through a transformational approach to bidding
Enables Bi-directional connection between supplier and buyer
Integration
This application is capable of interacting with,
SAP
Teamcenter
Oracle
SAP - ARIBA
This connectivity makes this application to establish connection seamlessly with other repositories to make the solution inter-operable across the organization.
RMM is One of the top
Software Development Companies in Coimbatore
. Our customers tag us as best
Website development company in india
. The Website solutions offered to our clients are creative and complete! We have our own development division focusing on
ERP Software Development
for gearing up small businesses to go-cloud mode with mere IT investments. Our SaaS based products help them to achieve this very easily. We do
Mobile application development
and mobile business solutions compatible with both android and iOS platforms. RMM is having solid expertise in offering SharePoint solutions for both SharePoint On-premise and SharePoint Online versions.
SharePoint Online Development
is picking up over the globe for easy cloud platform setup for Organizations with an option of customization, this is a big plus!