Business Process Automation
Business Process Automation
The company intend to automate its daily operational activities and business process. But lack of standard applications to match their business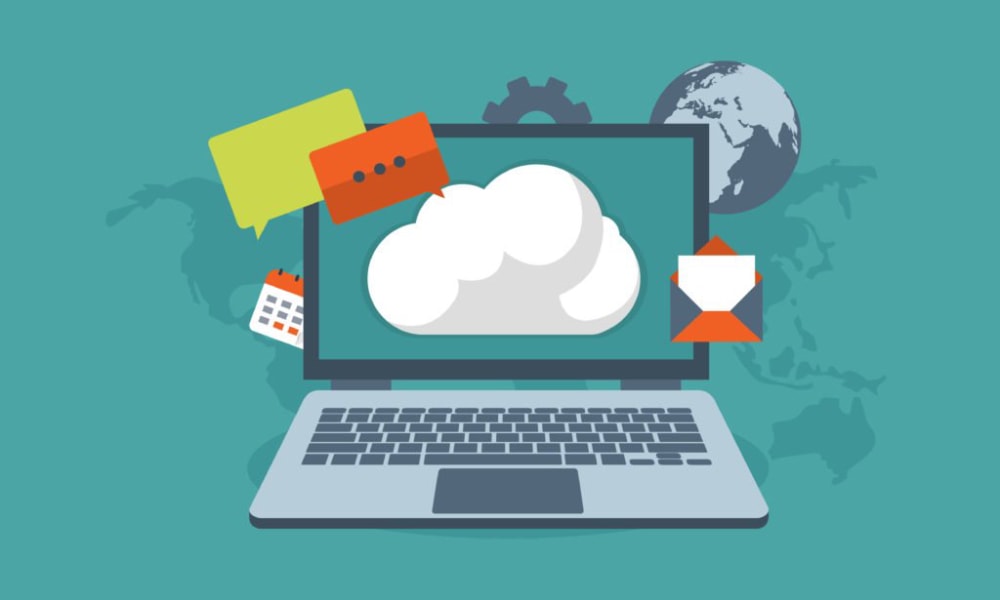 Case
Royal resources mines are located in different regions of Australia and they are separated from one another by a great distance. The company intends to automate its daily operational activities and business process. But lack of standard applications to match their business activity proves to be a hurdle for the company.
The Client
Our client - Royal resources; Australia (AU) is a leading player in the global mining industry with exports spanning most of the countries across the globe.
Technology
Cloud-based Microsoft SharePoint Solution
Solution
RMM Technologies proposed a state-of-the-art - Microsoft SharePoint solution that enabled different business units (departments) of the mining company such as Human Resource - HR, Purchase, Audit and other units to scale efficiency at a rate known before.
File Management Solution (FMS)
File transfer (information) related to day to day operations were handled in a traditional way by using paper. RMM Technologies - FMS solution automated approval, audit and sharing the file to a large pool of people, eliminated traditional mindset and improved business efficiency. Purchase order formed the core part of FMS solution all the purchase processes are digitalized thus enabled loss of documents and increased transparency and speed of the decision-making process.
Timesheet Management Solution (TMS)
In the Timesheet management solution; employees applied for leave by a touch of a button and the approving authorities can approve or deny leaves based on the criticality of resources, workload and reason for leave and can plan the business operation with great insight and without significant slippage in the output. Customized business logic proves TMS to be a robust application.
Intranet
Employees can access critical documents anywhere at any time and know about the latest happenings in the company and apply for leave and track their business process with respect to their business units and departments.
Benefits
Increased Business Efficiency
Anytime anywhere access
The customized workflow that suits the changing needs of the company
Greater transparency in operations without significant loss of data
Improved brand value and satisfaction from clients and employees
RMM is One of the top
Software Development Companies in Coimbatore
. Our customers tag us as best
Website development company in india
. The Website solutions offered to our clients are creative and complete! We have our own development division focusing on
ERP Software Development
for gearing up small businesses to go-cloud mode with mere IT investments. Our SaaS based products help them to achieve this very easily. We do
Mobile application development
and mobile business solutions compatible with both android and iOS platforms. RMM is having solid expertise in offering SharePoint solutions for both SharePoint On-premise and SharePoint Online versions.
SharePoint Online Development
is picking up over the globe for easy cloud platform setup for Organizations with an option of customization, this is a big plus!