Remote Customer Engagement and Marketing by RMM
Remote Customer Engagement and Marketing by RMM
During this pandemic, every business is keen on finding ways to engage their customers; we have tools to make it nice and simple!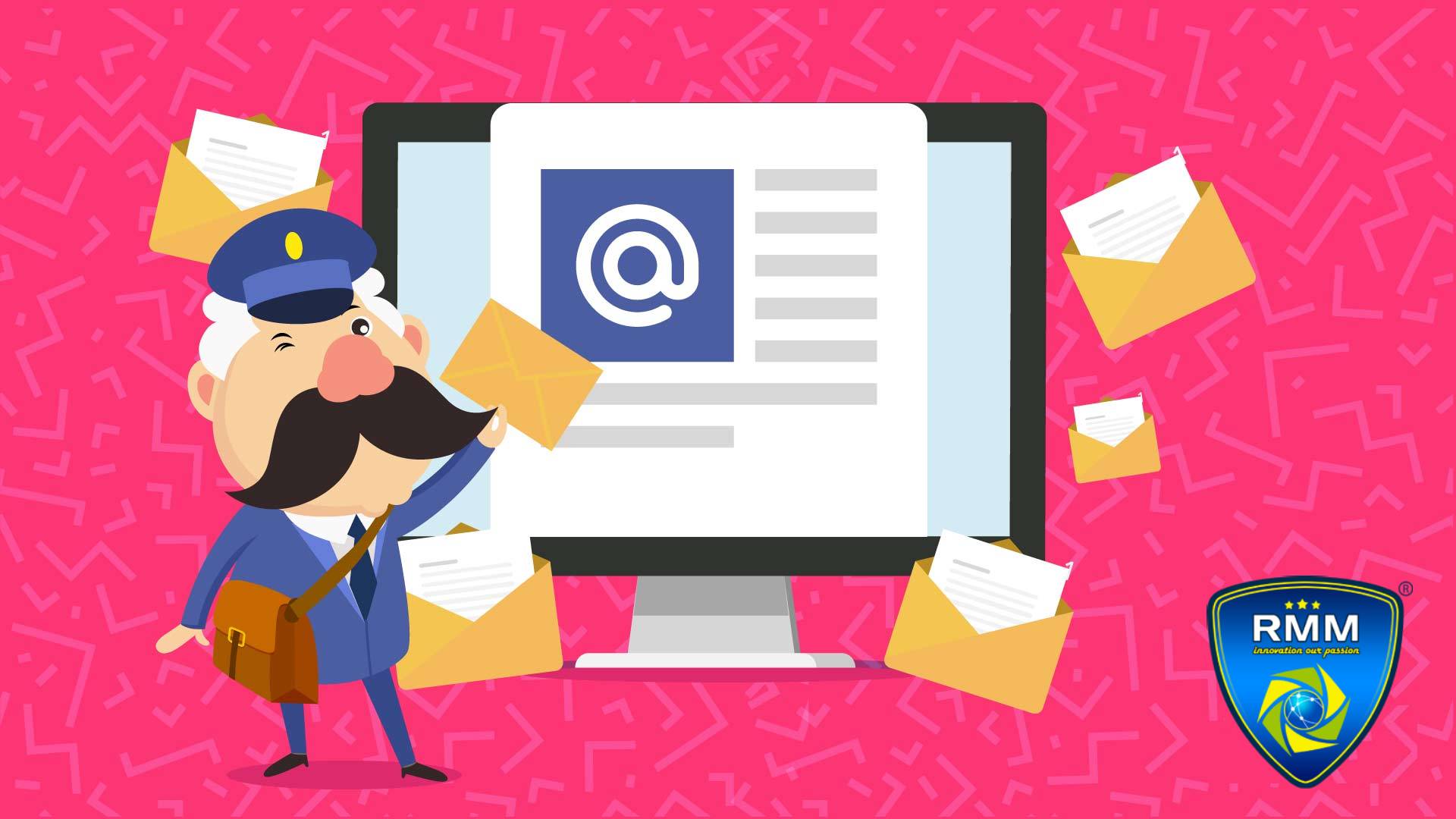 Usecase:
One of our customers from the textile industry wants to promote their new product to their prospects and public. Along with that, conduct a quick survey to collect their feedback on product design and features. Our customer will share a product photograph, feature set, and google survey form link. Now the requirements are,
Design Level:

Product photograph must be nicely shown in the email
An elegant design with images, Contents, and social media page links
Email must be responsive to fit into various display devices
Email design must support various email clients such as Outlook, Gmail, Webmail, etc
Marketing Level:

Need to send to multiple prospects and people in a GO
Details to identify who viewed the email for the next steps of action
Details on who did not view
Details on Who answered their survey?
With the above details, second-level followup on
Email viewed and survey answered

Email viewed but survey not answered
Email not viewed
This engagement process will help them to get good attention to start selling their new product in the market.

Our Solution:
We went through their problem statement and suggested RMM Dahlia, an email marketing application, a flagship product of ours! This is a unique and powerful application, that addressed all our customer's use case requirements. RMM Dahlia is a secure and prominent multichannel automation tool designed to run email marketing campaigns for business growth!
Using this application, they found the answers for the challenges on the Design level and Marketing Levels!

Our application is providing options to,
Design nice-looking emails
Create a Responsive email design that fits to various mobile devices
View email that is compatible with various email clients such as Outlook, and Webmails...
Send multiple emails in a single shot to create a batch-track
Apart from the above features, this application gives an EDGE to the marketing team of,
"Who viewed their email? and From Where they viewed it?"

This is called vMap of RMM Dahlia! that really helped our customer to quickly find,
How many viewed their email?
How many not viewed still?
With the help of this info, they found,

How many viewed and answered their survey?
How many viewed and still pending with survey?
Created a solid engagement process for their new product promotion! :)
Conclusion:
During this pandemic, every business is keen on finding ways to engage their customers; we have tools to make it nice and simple!
RMM Dahlia features are not just limited to the above problem statement's address alone, it has got more for the customer.
Reach us for more details and a demo!
Stay Safe Stay Healthy
RMM is One of the top
Software Development Companies in Coimbatore
. Our customers tag us as best
Website development company in india
. The Website solutions offered to our clients are creative and complete! We have our own development division focusing on
ERP Software Development
for gearing up small businesses to go-cloud mode with mere IT investments. Our SaaS based products help them to achieve this very easily. We do
Mobile application development
and mobile business solutions compatible with both android and iOS platforms. RMM is having solid expertise in offering SharePoint solutions for both SharePoint On-premise and SharePoint Online versions.
SharePoint Online Development
is picking up over the globe for easy cloud platform setup for Organizations with an option of customization, this is a big plus!