Communication Center
RMM Technologies completely studied the complexities involved in the current methodology by conducting stake holder interviews and reviewing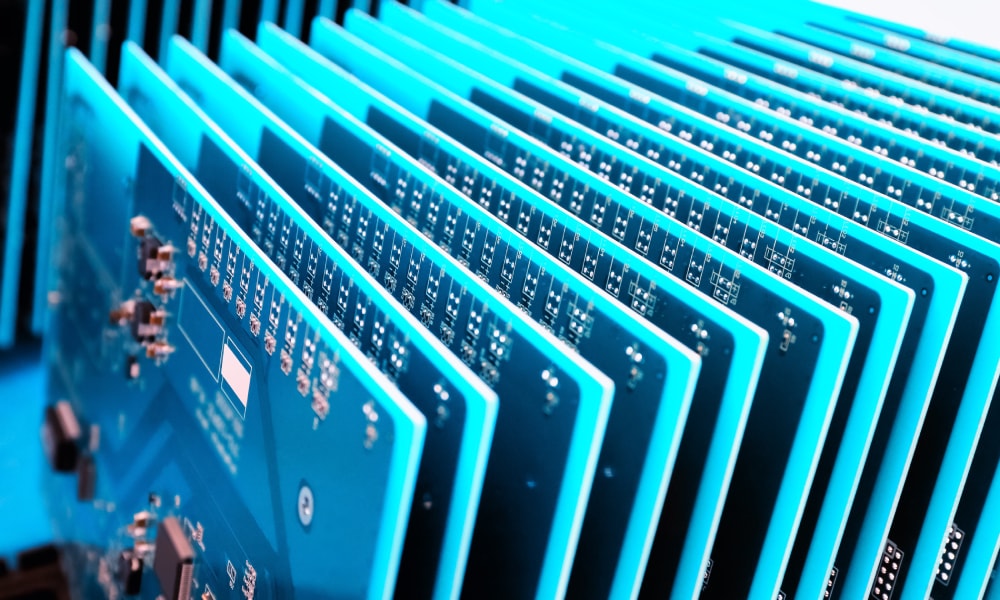 Case
A renowned - fortune 500 company known for its strong product line and service efficiency was using a third-party tool to communicate and report the status of their incidents, Maintenance status of their work internally to respective Business Units based out of different geographies. Diverse user base and time zone differences had thrown up many operational challenges to the company. The manifold challenges are,
Accurate time conversion issue
The precise message was not conveyed, delayed or interpreted in a proper way
Increasing licensing cost for individual users
Challenges
The right message need to be conveyed to the respective business heads without any complexities to the users
Easy to use and time zone converter based on sender and receiver time
Approval, Track and Audit mechanism that adds responsibility for the sender and receiver in taking on-time decisions
Technology
Microsoft SharePoint
Solution
RMM Technologies completely studied the complexities involved in the current methodology by conducting stakeholder interviews and reviewing older escalation issues; proposed a simple but effective solution based on - Microsoft SharePoint; that proves to be a real promising solution to the business.
Hassle-Free Communication Templates
RMM Technologies simplified the communication template; by customizing the fields such as Why/ What/ Who/ When and the customization resulted in improved reporting accuracy.
Time Zone Converter
Easy to view different Time zone converter helped the user to view the targeted country time zone and the user time with a simple click of a button.
Scheduler
The automatic scheduler helps the user to schedule alerts or information without much dependence on different resources.
Audit and Search tracking Mechanism
Our Audit tracking mechanism ensures that all emails from current/old can be retrieved with ease.
Approval
The incidence that is to be reported has to be approved based on hierarchies to avoid time delay and mitigate risk associated with it. Audit/ Approval and search proves to be a hallmark feature of this application.
Benefits
Easy to use templates without much hassle resulted in operational efficiency
Automatic report scheduler saves time and reduces dependency
Audit tracking and easy search facility ensured that older documents can be retrieved on the fly
Improved ROI in terms of - effective resource usage, reduced licensing cost, can avoid user training with respect to reporting of incidence and time zone difference
RMM is One of the top
Software Development Companies in Coimbatore
. Our customers tag us as best
Website development company in india
. The Website solutions offered to our clients are creative and complete! We have our own development division focusing on
ERP Software Development
for gearing up small businesses to go-cloud mode with mere IT investments. Our SaaS based products help them to achieve this very easily. We do
Mobile application development
and mobile business solutions compatible with both android and iOS platforms. RMM is having solid expertise in offering SharePoint solutions for both SharePoint On-premise and SharePoint Online versions.
SharePoint Online Development
is picking up over the globe for easy cloud platform setup for Organizations with an option of customization, this is a big plus!