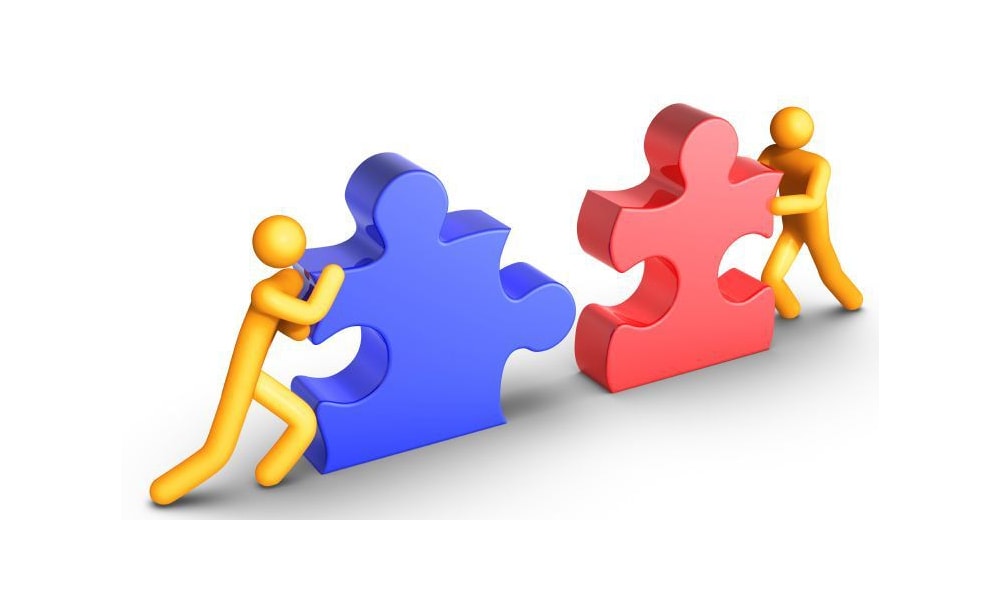 Case
The manufacturing company was using a legacy application to communicate, share, collaborate and to provide access to the business-critical information to all its partners and vendors; there comes with its own gaps, risks due to the lack of new features and challenges thrown by the regulations and business environment. Issues pertaining to legacy applications are:
Possibility of a breach in critical documents and drawings
No real-time monitoring
Lack of proactive assessment of Intellectual Property(IP) classifications
Challenges
To protect - Intellectual Property related information of the client by providing a solution that mitigates uncertainties and create risk-free access to the suppliers
To build easy to integrate the solution with a third-party application such as Tableau, Team center and many more
Real-time live monitoring
The Client
A multinational - chipboard coating company, that counts top mobile phone brands as its client.
Technology
Microsoft SharePoint
Solution
RMM Technologies based on years of experience in working with clients across various industries comprehensively studied the problem and implemented a state-of-the-art collaborative solution using Microsoft SharePoint.
The application developed by RMM Technologies, helped its client to overcome Intellectual Property related challenges while sharing critical information (Business drawings and other information) to its vendors.
By assigning a predefined value (Assigned internally by the client) about low level (risk-prone) business regions, high-level regions and about the client. This information will be alerted to the buyer before sharing any sensitive information and this core feature avoids any breach of trust completely.
RMM Technologies' approach in building applications based on specific security considerations resulted in the development of solid content proof application at any point. The application can be scaled to N number of users & suppliers and eliminates the risk of IP breach completely.
Using Microsoft SharePoint, this collaborative application is developed by RMM Technologies and scaling drastically to our client. It reduces the IT spend of our clients and improves their efficiency by leaps and bounds and it stands as a testimonial to our success.
RMM's Unique Approach to this Case
Conducted requirement gathering sessions, analyzed needs, adhered to SDLC model, revamped the business process and delivered the solution based on our expertise in quickest possible time
Educated stakeholders on new business processes and developed an algorithm that meets the need of the client
Developed - IP based Permission Matrix Algorithm (PMA) that ensures providing access to N number of suppliers and also protecting the critical contents
Provided consistency and improved UI which enhances the brand reputation
Real-time monitoring by instant notifications
Efficient mail search and Audit track mechanism that saves time
Ensured Business Continuity
Easy Integration with Tableau and Teamcenter
Benefits
Improved operational efficiency and standardization of process
Lower IT spend with increased return on investment (ROI)
Guarantees business certainty
Increased user base without any restrictions
Integration
This application is capable of interacting with,
SAP
Teamcenter
Oracle
This connectivity makes this application to establish connection seamlessly with other repositories to make the solution inter-operable across the organization.
RMM is One of the top
Software Development Companies in Coimbatore
. Our customers tag us as best
Website development company in india
. The Website solutions offered to our clients are creative and complete! We have our own development division focusing on
ERP Software Development
for gearing up small businesses to go-cloud mode with mere IT investments. Our SaaS based products help them to achieve this very easily. We do
Mobile application development
and mobile business solutions compatible with both android and iOS platforms. RMM is having solid expertise in offering SharePoint solutions for both SharePoint On-premise and SharePoint Online versions.
SharePoint Online Development
is picking up over the globe for easy cloud platform setup for Organizations with an option of customization, this is a big plus!